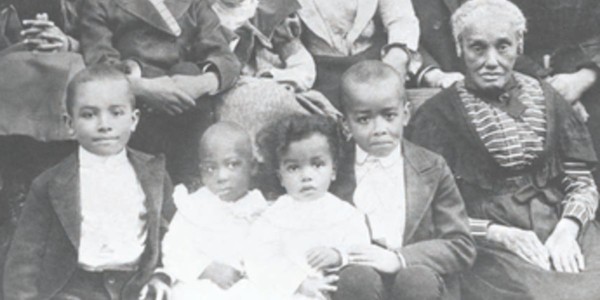 Researching African American Families at the Maryland State Archives
People researching African American history are particularly fortunate if their families lived in Maryland. A strong tradition of record keeping from the earliest days of settlement has resulted in the preservation of a vast amount of material relevant to African American history. This material can be found primarily at the Maryland State Archives in Annapolis, where the permanent public records of state, county, and local agencies are conveniently centralized. Records concerning African Americans, once neglected by professional historians and genealogists alkie, provide new insights into the Maryland experience for people of color.
Visit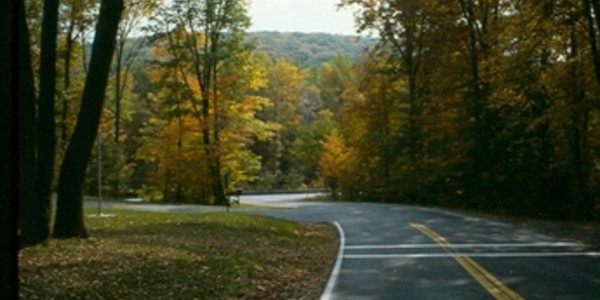 Underground Railroad Network
See the National Park Service Underground Railroad Map for information about the role of Catoctin Furnace in the Underground Railroad along with numerous other sites!
Visit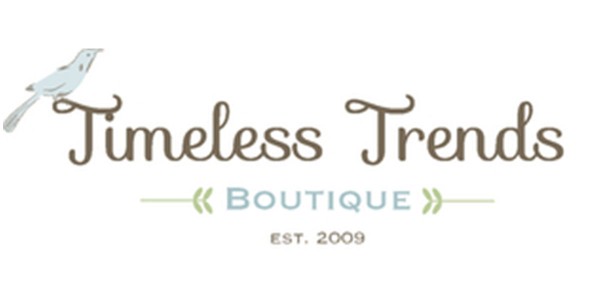 Timeless Trends Boutique
A unique shopping destination is located in the historical Creager's Furniture store built in the mid-1800s. The boutique, which offers furniture and home decor as well as local artwork, pottery, and jewelry, has grown from 1,200 sq ft when it first opened in August of 2009 to over 4,200 sq ft spread across two buildings. The second building known as the Vintage Warehouse, located just behind Timeless Trends, opened in the summer of 2010 and complements the boutique with eclectic vintage finds.
Visit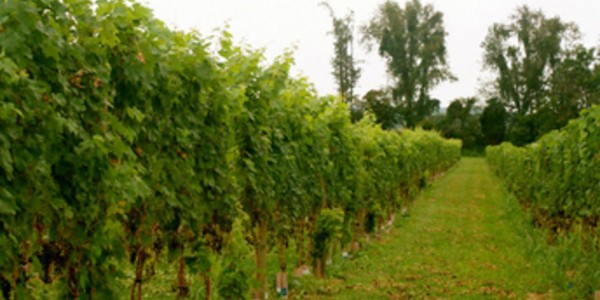 Springfield Manor Winery and Distillery
Springfield Manor Winery & Distillery is open! Stop by for a delightful glass of award winning wine or a sip of brandy. Springfield was the home of Catoctin Furnace owner James Johnson and was named before the American Revolution for the seven springs in each of seven fields. For more information, visit their website: Springfield Manor Winery & Distillery
Visit