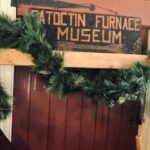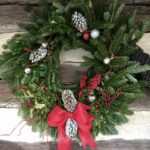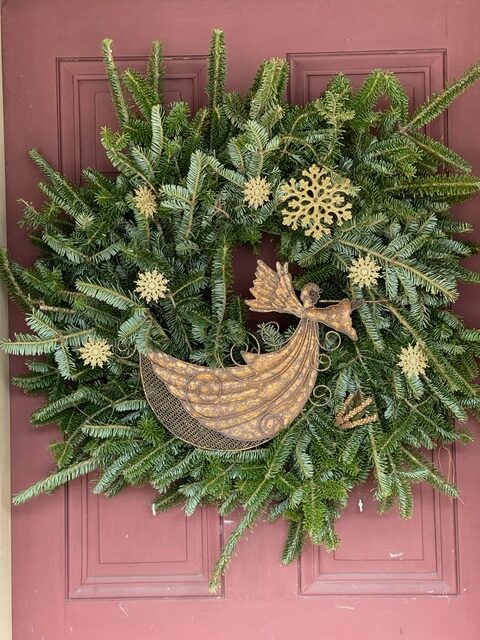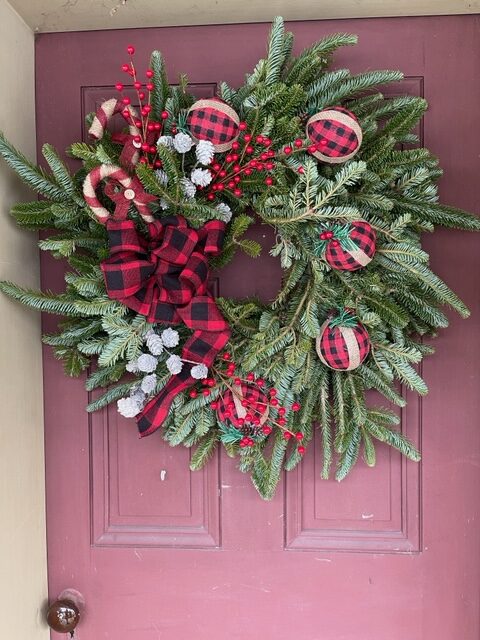 Pre-order now! Frazer Wreaths & White Pine Roping
$30.00 – $50.00
Please read the product description prior to purchase as we will not ship wreaths and roping. All wreaths and roping must be picked up during Traditional Village Christmas (December 2, 2023, between 10:00 a.m. & 4:00 p.m,)
Each year at Traditional Village Christmas, volunteers for the Catoctin Furnace Historical Society decorate wreaths to your design. This year, we will be offering both undecorated wreaths as well as decorated ones.
Undecorated wreath: A plain wreath without decorations.
Decorated wreath: By purchasing a decorated wreath you have purchased the option to have our wreath designers customize your wreath during the Traditional Village Christmas event in person on December 2nd. You may choose a theme and color and allow us to make a lovely wreath for you in person with bows, pinecones, ornaments, icicles and many other decorative items. Or just allow us to surprise you!
All wreaths and roping must be picked up in person during the event. All "decorated" wreaths require that you come to the site during the event to pick out your wreath decorations in person for on site customization as the decorating activity is part of the larger event.